Since I'm always looking for new houseplant trends and popular houseplants that I haven't thought of yet, as part of my constant desire to expand my houseplant collection, I went out to find out which are the 11 most popular houseplants of the year 2023 according to expert's estimates. I came up with the conclusion presented in this article.
The 11 most popular plants to have in 2023 for plant lovers
Monstera
A beautiful and popular house plant, Monstera, is here to stay. It is one of the most beautiful and popular house plants in recent years and has also led the list of the most popular flowers for 2023.
The monstera plant is a tropical shrub growing throughout Panama and is an evergreen shrub found worldwide. During the hot months, the foliage of this evergreen plant can quickly burn if exposed to excessive amounts of direct sunlight. This evergreen plant prefers bright, indirect sunlight at temperatures between 18 and 25 degrees Celsius.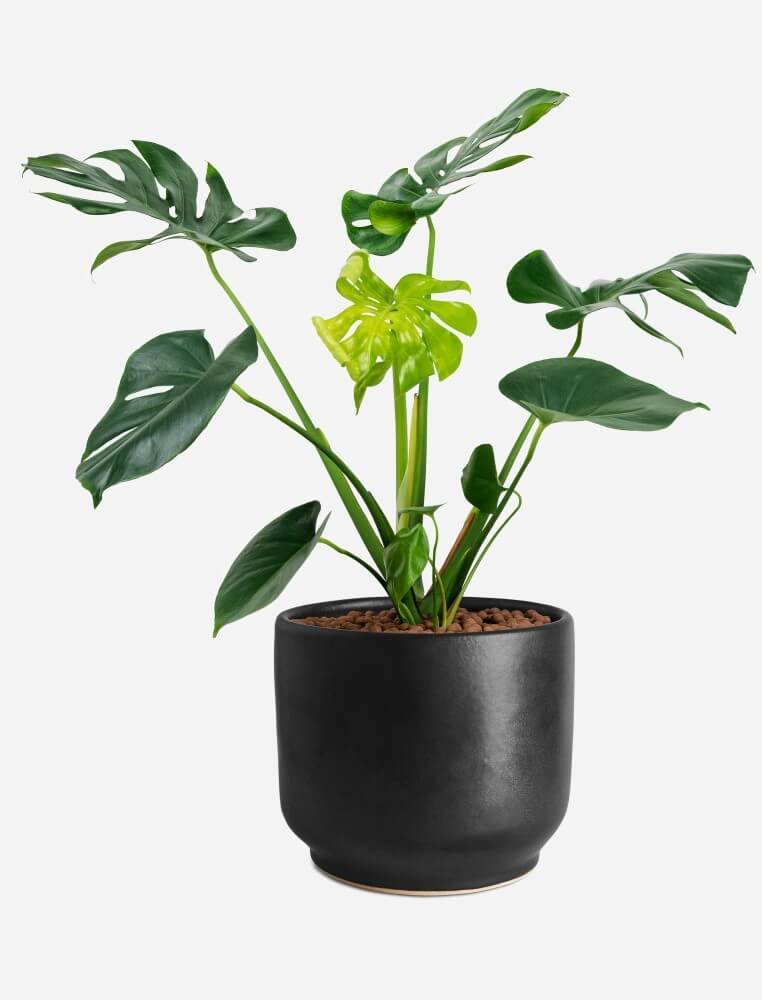 rubber tree
There are many reasons rubber tree plants are so popular with homeowners: their unique leaves with a high presence in their homes. NASA approved the rubber tree plant for its air-cleaning properties. Of course, this is a houseplant that requires a minimal amount of maintenance as it is not too difficult to care for. It prefers indirect light that isn't too hot and watering at least once a week (depending on the level of moisture in the soil)
orchids
A beautiful houseplant known as an orchid produces beautiful and unique flowers that add a touch of color and elegance to any home. If we add to that the fact that they require almost no maintenance, they are even more attractive. Taking care of it is as simple as watering it when its soil dries out (at least once every week or two weeks), placing it in an indirect sunlight area, and being careful not to move it from the area.
alocasia
There is a type of plant in the Lupaceae family called alocasia, which is commonly called Elephant's Ear. It is a fast-growing houseplant that likes bright indirect light, including bright natural light. This makes it an excellent choice for rooms with indirect light from a window.
This is a house plant that is easy to grow, but if you have curious children or pets at home, you should be aware that it is not recommended for you – this is a house plant that can be poisonous to both humans and animals, even though it is one of the easiest to grow.
Common ivy
This throwback plant is a type of Spider Plant that has been around for decades. Still, it remains a popular houseplant that is low-maintenance and purifies the air, making it an ideal addition to any environment. In addition to their arching leaves, they make great pedestal plants and hanging basket plants.
The Spider Plant requires Indirect light.
Maranta leuconeura
The prayer plant (Maranta leuconeura) is an excellent choice if you live in an area with relatively warm temperatures. This tropical plant originates in the jungle, so you will find it ideal for your home. As long as the soil is consistently moist during the spring and summer, you can expect it to thrive. However, during the fall and winter, you should taper off the amount of moisture.
Peace lily
A beautiful indoor plant, the Peace Lily is an attractive plant with white flowers that bloom throughout the year. Apart from its beauty, another significant advantage of growing the Peace Lily is that it is considered an air-purifying plant.
As a houseplant, a Peace lily is susceptible to water problems, so you must ensure that you water it only when the top of the soil is dry before watering it. If we overwater it, the plant may suffer damage. Therefore if you decide to add Peace lily to your new houseplant collection in 2023, ensure that you only water it when the top of the soil is dry before watering it.
Succulents
There's no doubt that succulents will be one of the most prominent trends for 2023, although they're a whole family of houseplants. The best thing about succulents is that they come in a wide range of sizes, shapes, and flower colors so that they can be adapted to any space and design. The succulent plant is one of the easiest plants to grow in the house, and it is very forgiving if you forget to water it sometimes, so it is an excellent indoor plant for those just starting.
Aloe Vera
There are many benefits to having an aloe vera plant as a house plant, but perhaps the most important is that it is known for its health benefits, such as treating burns, acne and more.
The Aloe Vera plant is also easy to grow. It is a plant that you are very likely to enjoy for years to come since it is a member of the succulent family that we talked about a little earlier, so you'll be able to add it to your plant collection in 2023 with no problem at all.
Because aloe vera has a lot of moisture in its leaves, you will be forgiven if you don't water it as often. It can even cause the plant to rot if it is overwatered – which is the exact opposite of what is true – aloe vera does not tolerate over-watering.
Snake Plant
The Snake Plant may be the easiest to grow among all the house plants you will ever have. It is not petty in its requirements and can manage in shady and sunny places. As far as water is concerned, it doesn't require a lot of water to thrive, so even if you fail to water it from time to time, it will still thrive. This particular plant is quite different in shape from most of the other plants in our collection, and when you add that to its special and unique characteristics, you will get something to acclaim as a must-have for your interior plants this year.
Croton Plant
Undoubtedly, the Croton Plant is one of the unique houseplants I would like to purchase and grow in 2023. Surprisingly, I haven't bought one before today since it is so beautiful and unique.
As you can see from the picture, Croton Plant loves bright sunlight. They can be distinguished by having leaves ranging from paddle-shaped to grassy and narrow, but they all have yellow, red, orange, or pink stripes or splotches.
Bonus: Grow your own veggies and herbs
This seems to be the most popular and hottest trend for houseplants in 2023, a "Grow your own" category. Whether it's mint, basil, tomatoes, or cucumbers for the advanced gardener, growing your own food will be the hottest thing in 2023.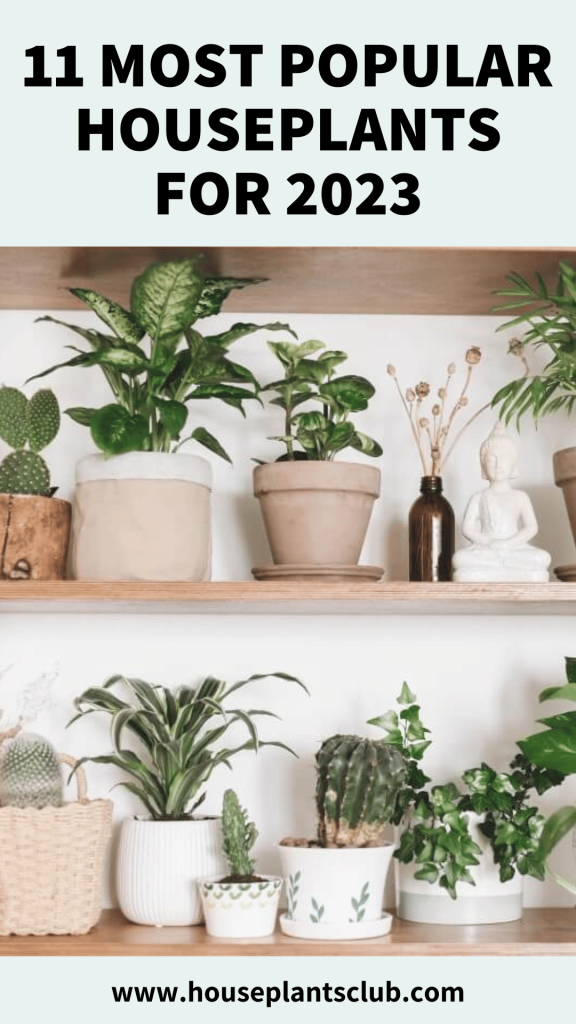 Recent Posts